9.1.2015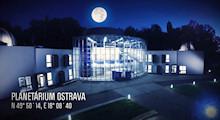 Have you visited Planetarium Ostrava after its reconstruction? Take a look at the video for a glimpse.
27.11.2014

For students with a relevant Bachelor degree (or equivalent), the Electrical Engineering & Information Technology (EE/IT) Master's Program at...
28.8.2014
The Institute offers master's and doctoral degree programmes taught in English, which are thematically focused on public policy.
7.1.2015

LE STUDIUM® Loire Valley Insitute for Advanced Studies finances several programmes to welcome foreign researchers in the "Region Centre" for a...
7.11.2014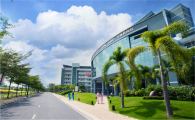 The Faculty of Electrical Engineering and Computer Science announces a new joint degree program with Ton Duc Thang University (TDT) in Vietnam.
25.8.2014
VŠB - Technical University of Ostrava (VŠB-TUO) has become one of the seven universities in the Czech Republic recognized in the Kingdom of Saudi...
17.12.2014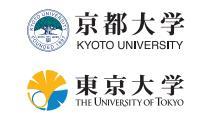 This is a unique opportunity for students to gain valuable exposure to Japan's academic and research culture.
15.10.2014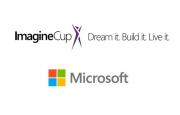 The Imagine Cup Innovation Competition is a global contest for the best new innovative software, where the winning team will take home $50,000 (US).
25.8.2014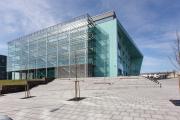 After twenty years of existence of the Faculty of Electrical Engineering and Computer Science, comprising nearly 4,000 students and teachers, moved on...