The Faculty of Electrical Engineering and Computer Science announces a new joint degree program with Ton Duc Thang University (TDT) in Vietnam.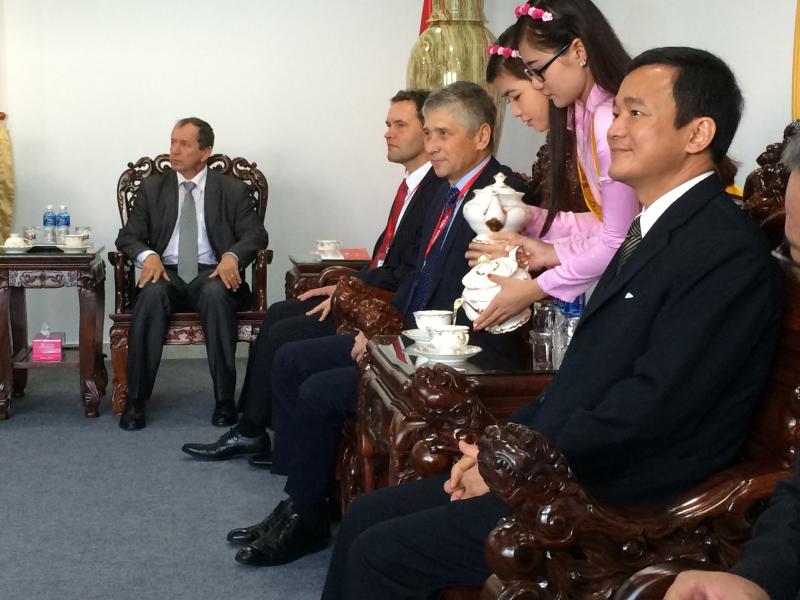 Students in bachelor's, master's and doctoral program of Electrical Engineering study the first two years of their studies in Ho Chi Minh City (formerly known as Saigon) and the last year of their studies at VŠB - Technical University of Ostrava. The study program is conducted in English and commenced some time ago with 10 students in a class.
Cooperation was promoted by VŠB-TUO Rector Ivo Vondrák's visit, who visited TDT on the occasion of the 13th annual international conference CISI 2014. The Faculty is the main organizer of the conference, and together with the Dean of FEI meetings included the entire leadership of TDT and discussed possibilities of further cooperation. These are outlined in areas such as computational science. The cooperation has been endorsed Czech Ambassador Martin Klepetko.