Frequently asked questions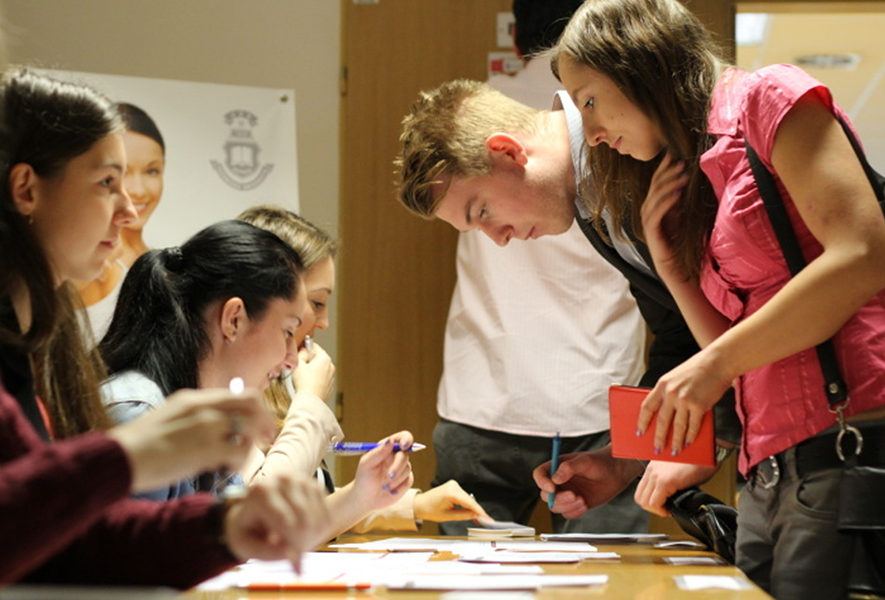 If you are preparing for studies at VSB-TUO now is the right time to start searching for information and rules of administrative procedures. In following text, you can find frequently asked questions and answers.
Study programmes listed on the website of VSB-TUO are available in English language.
 Where do I find e-application?
Link is available on the university website.
Bachelors: 3500 € per academic year
Masters: 4000 € per academic year
Ph.D.: 3500 € per academic year
 What are the administrative fees related with the administration of my application?
1.     Application fee 500 CZK paid via bank transfer. Online payments with credit cards are not accepted. You will be asked to pay after you submit an e-application form online.
 2.     Administrative fee 3000 CZK for the process of Recognition of Foreign Higher Education. Payment details will be delivered to you by the officer responsible for the Recognition.
 3.     Fees related to visa application, translation of documents requested for visa.
 What are the deadlines for submitting an application form?
Here are the deadlines for application.
 Does VSB-TUO offer scholarships for foreign degree students?
Georgius Agricola Scholarship available for exchange students.
 What are the admission requirements?
General admission requirements are available on the website.
After contacting us via study@vsb.cz you will be connected with your faculty admission coordinator who will lead you through the admission step by step.
 How to apply for accommodation?
Visit the website of Dormitories of VSB – TUO in order to submit an application for accommodation. Do not forget to meet the deadline for submitting an application.
 Do I need to take an English proficiency exam, when I already studied my bachelors, masters in English?
Some faculties accept your studies in English and do not require IELTS. This is individual.
 What are language requirements?
English-language ability – students, who are not native speakers may be asked to demonstrate their ability to study in English, e.g. by presenting the results of any language tests they have taken. English language ability document - minimum requirements: IELTS score 5,0; TOEFL internet-based score 62 (possibly other certificates at the same level).
You can find all the information here.
However, remember that the rules for getting visa may change. We advise you to check updated information at the Czech embassy or representative office websites. 
 If you have any other questions contact us on official facebook site or at study@vsb.cz