When is the best time to travel and explore surroundings?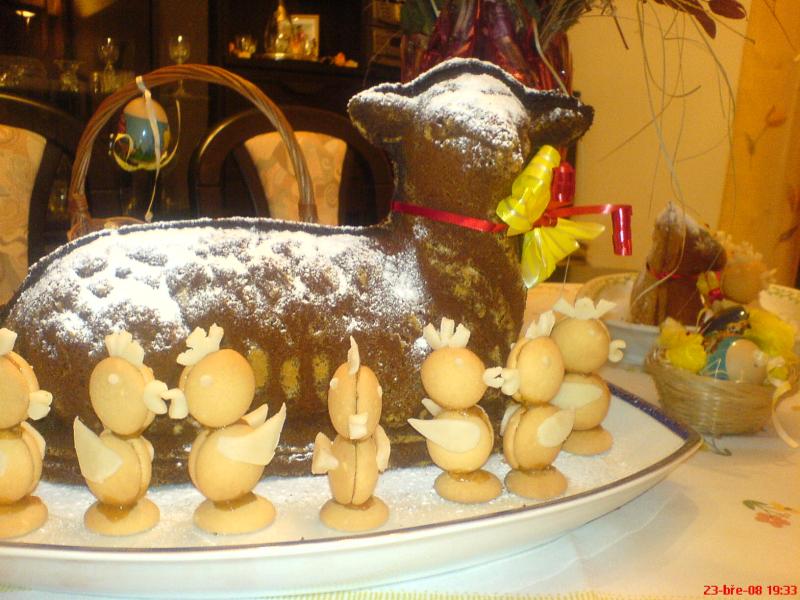 It's here again. A new semester at VŠB-TUO has just started and together with it also new adventures. When is the best time to travel and explore surroundings? In the following text you are going to find out when is the day off and why.
Summer semester officially starts on the 6th February. So you can get through everything without interruption; there won't be any day off in February. Although, be prepared for St. Valentine's Day. As Czechs usually don't celebrate it, there will be everything red and pink in commercial stores. And maybe you will find out that it's just a Czech pose and people here do celebrate it.
March will start with the biggest job fair in the Moravian-Silesian region called Kariera PLUS (14th March). Many employers and companies from this region are coming to VŠB-TUO to find out new employees and new potential for their companies among students. As it's a big event it's usually a day off. Another one will be on the 28th March, when the Academic Council has a ceremonial session at our university and all classes are cancelled.
Be prepared for the 1st April. It's a tradition that people make jokes and try to cheat each other. Very important and also movable feast is Easter. For all Christians it's the most important feast of crucifixion and resurrection of Jesus Christ. Czech traditions are a little bit different than in the Western part of Europe. Easter is a Christian feast but since 70% of Czechs are atheists, they have other traditions than just strictly the Christian ones in churches. Easter holiday starts on the Big Friday (14th April) which is a day off. During the weekend people, especially women, prepare Easter lamb (cake - in the picture) and paint Easter eggs. On Easter Monday (17th April) all men are going from house to house and carol. The tradition is to have special hand braided twigs with ribbons which are used to whip girls at the bottom so they'll stay fresh till the next year. Girls give to boys Easter Eggs as a reward. Easter holidays are usually the time when families spend time together.
The end of April will be active. 28th April is University Sports Day. That means no school and just sport. The 1st May is the day for many celebrations. However, mainly it's a Labour Day (public holiday) so all shops will be closed. As the 1st May is also a day of love, people are walking through the parks and couples are kissing underneath the cherry three in bloom. Exactly one week later the 8th May is a Victory Day (public holiday). This day in 1945 the Nazi Germany capitulated and signed a peace accord. The biggest celebration of students is Majales. This great and traditional event is planned for 12th May, which is also the last day of lessons in academic year.