The biggest student event of the academic year you must attend!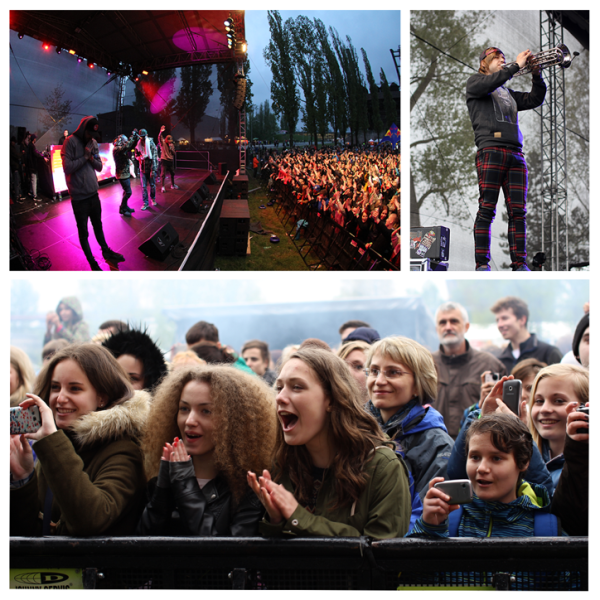 Almost every city with a university in the Czech Republic has this traditional event every year. Majáles is a celebration of spring and of wonderful student life. As lot of the students say: "It´s a duty to attend this event at least once during studies." Many of them are even changing the date of exams because of Majáles.
Majáles in Ostrava is still keeping the tradition that it should be prepared by students, because in many cities Majáles is now much more commercial. Industrial part Dolní oblast Vítkovice, where Majáles is taking place, makes this event very original and reminds the history of Ostrava. Lots of fun, good music, not only from the Czech Republic, and activities created by students for students. So, see you on 12th of May in Dolní oblast Vítkovice.