Summer is no time for boredom. Competitions, summer camps, summer schools, festivals, USE-IT map.
University can be alive even during holidays. As it is becoming a tradition, university presented itself together with the region of Moravia-Silesia at the music and culture festival Colours of Ostrava. Visitors could try out technical toys, get theirs names burned into wood and much more. Space for talking was what brought people together. Part of the festival is also a discussing forum MELTINGPOT where some of our teachers had a chance to present their work which can affect everyday life.
Junior University. This combination of words can mean anything but simply said it is a program for children to learn something during summer vacation. Faculty of Safety Engineering welcomed pupils and educated them not only about fire and extinguishing it.
It wasn't the only event for children – Techcam2017 was another project to bring young scientists into the campus.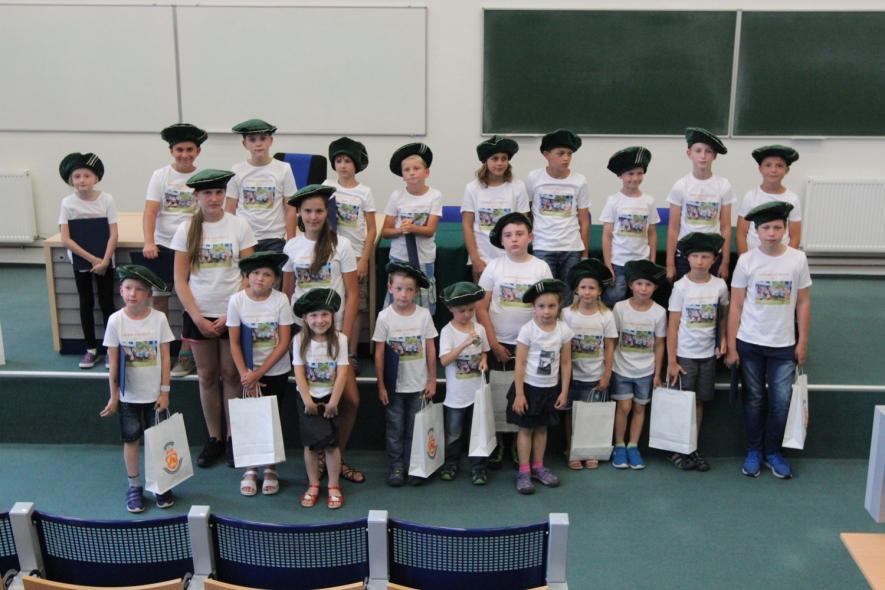 Petr Hawliczek, Martin Král a Tomáš Mozdřeň, students of the Faculty of Electrical Engineering and Computer Science VŠB-TUO participated in the final round of competition Award of foundation ČEZ. Martin Král won the competiton in category of electrical machines, systems and drives for the project "Socket protector against dangerous touch." Petr Havlíček also won for his project "Development of Ultra-low Voltage Induction Drives," but his category was Electrotechnology and Measurement. Tomáš Mozdřeň won 2nd place in the classical power engineering and thermal power equipment project for the Parameter Analysis project on a computer model of a powerful inverter at the ENET Technology Center. Congratulations!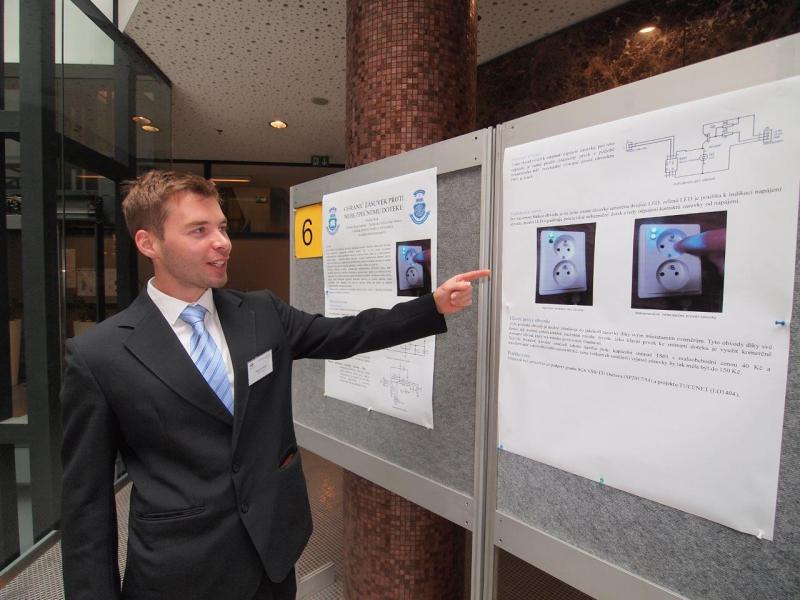 New USE-IT map was launched! Students of VŠB-TUO had a chance to participate, so tips from this map are what you might want to read.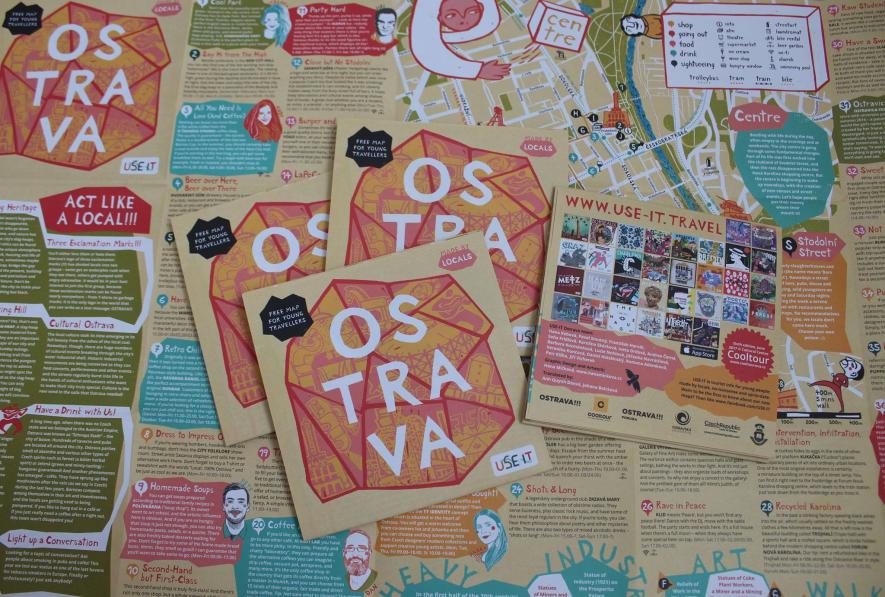 Enjoy good new and find your new map in the campus.