Date: 6. 11. 2017 - 30. 11. 2017
Place: Galerie VŠB-TUO
GPS coordinates: 49.834013N; 18.164159E
Map:
Photography exposition in the galery of VŠB - Technical University of Ostrava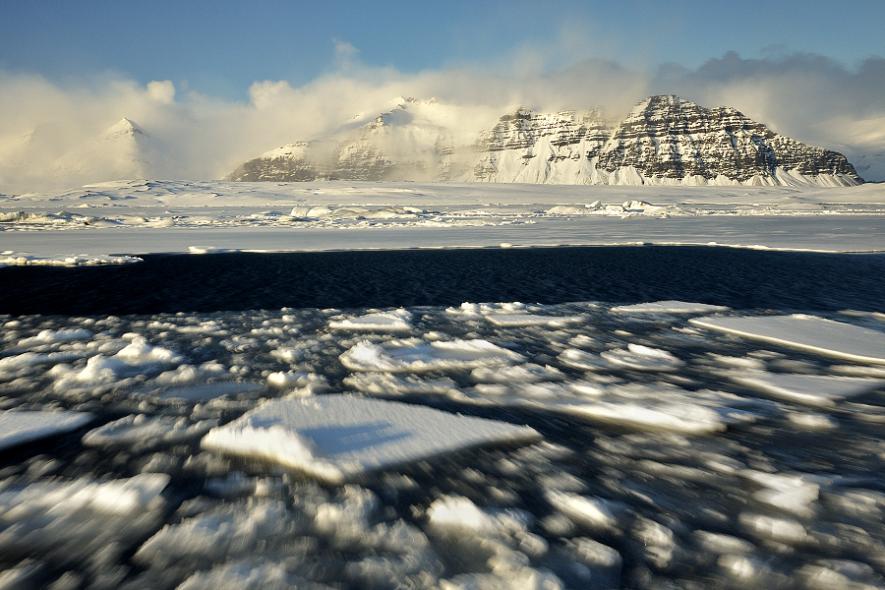 "Island. The country of ice and fire. The island, which is slightly bigger than Czech republic. Volcanic island in the Atlantic with long geological history and with an enormous amount of natural beauty," described Kamil Übelauer.
Pictures were taken from February 2016 when the author went with his colleagues for 2 weeks to that beautiful island.
Feel free to have a look in our gallery.