This year, around 35 cities and towns across the Czech Republic have come alive with the Night of Scientists. At 167 places, visitors could choose from a rich programme on the topic of Considering the Planet.
From 5 pm to 10 pm, people enjoyed lectures, workshops, guided tours, science shows, film screenings, experiments or meetings with scientists. The interest of visitors was record-breaking thanks to the rich offer.
"We counted 67,000 visitors, which only confirms that science has the power to attract crowds, like monstrous big star concerts. Compared to last year, we have an increase in attendance of about 10%, which is a reward for us and also a commitment for future years to try to attract even more people," says Adam Soustružník on behalf of the national coordinator of the Night of Scientists.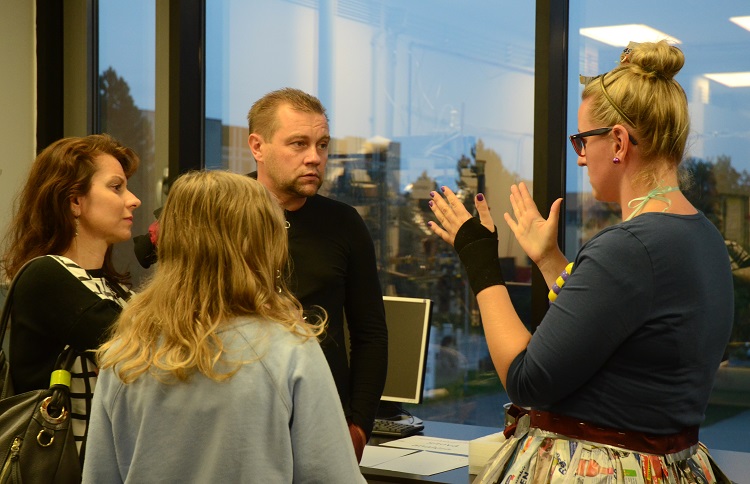 The Ostrava Team of the national coordinator of the Night of Scientists, which consists of representatives of the University of Ostrava and VŠB - Technical University of Ostrava, will discuss the continuation of the role of the national coordinator of the Night of Scientists for 2020 in the coming weeks.
"We would very much like to be candidates for this role again, continuing our two-year work. We believe that we still have a number of tricks up the sleeve that can make the Night of Scientists even more famous. The popularity of the event is still rising. We are able to reach not only students and the professional public but also a wide range of people, especially families with children. Of course, we would like to express thanks to our partners for this, without whom none of this would be possible. Their financial and material support enabled us to move the event a great deal further," concludes Jitřenka Navrátilová on behalf of the Ostrava team of the national coordinator of the Night of Scientists.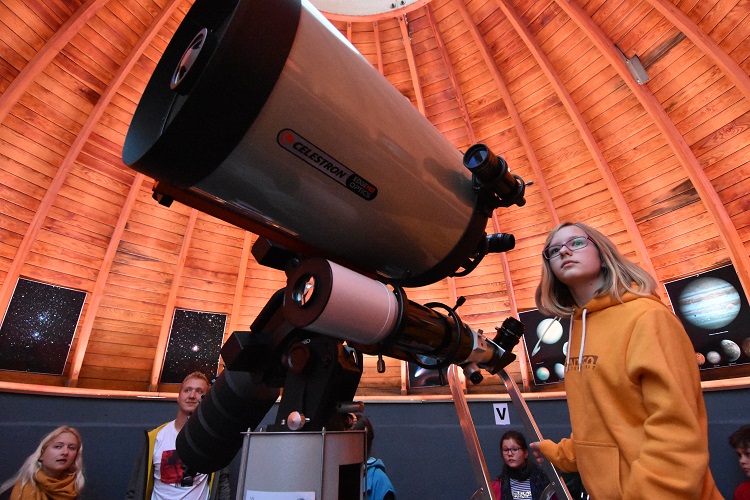 The Night of Scientists was initiated by the European Commission in 2005, and its mission is to popularize science and scientists. One day a year, universities, research and development centres, science centres, and other workplaces are open to the public at hundreds of places in Europe in the evening and at night. There are free commentary tours, popular education lectures, workshops, experiments, science shows, music performances, etc.  The Night of Scientists aims to tear down myths about scientists as people shut in laboratories and to show to the general public that scientists are "ordinary people" whose work is beneficial to all of us, who can present it engagingly, but are able to have fun as well. Scientists give lectures to the general public, show funny experiments, organize competitions, all with the active involvement of visitors.