Report expired on 31. 12. 2020!
VŠB-TUO boasts a number of international students, with more than 300 having arrived this semester. We interviewed a few of them.
How do you like Ostrava?
I really like it here. Low prices, good scenery, nice people, best location. Everything is perfect.
How is VSB-TUO, do you like it?
Sure. Programs for Erasmus students are extremely nice and there are many of them. They make it easy for us to find friends quickly.
What was your expectation before arrived?
Actually I was not sure if I can make a lot of friends here. But now, I have. Thanks to your good programs
What has surprised you in here?
Existence of VRTULE. Right in front of the dormitories.
What is the biggest difference between your country and Czechia?
Definitely ESN programs for students. In my country, we rarely have programs for exchange students. So it is hard for exchange students to know what kind of party or event they can attend.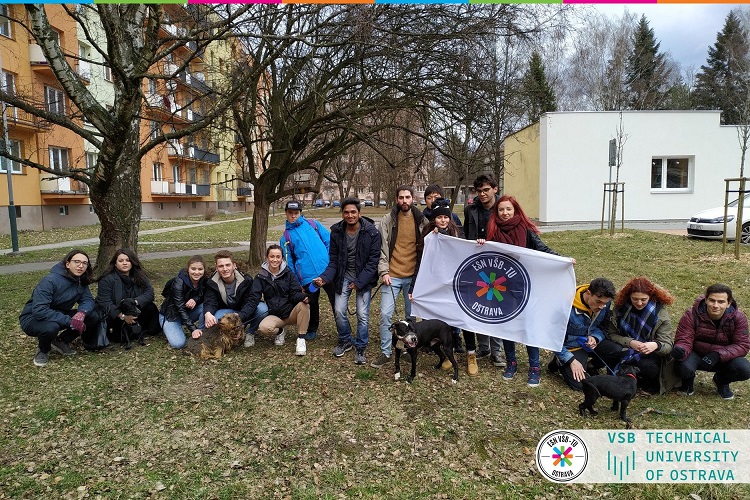 Seokchan, student from South Korea