Report expired on 31. 12. 2020!
VŠB-TUO boasts a number of international students, with more than 300 having arrived this semester. We interviewed a few of them.
How do you like Ostrava?
It's a very peaceful city with perfect public transport and which is more cheaper than other European cities. And it's a real student city.
How is VSB-TUO, do you like it?
I like VSB a lot.It's a student friendly university.
What was your expectation before you arrived?
My expectation was being more social with Erasmus students and i made it.
What has surprised you in here?
People are very friendly in here. I was expecting the opposite before I came.
What is the biggest difference between your country and Czechia?
Lifestyle. Life is very simple in here, more than in my country.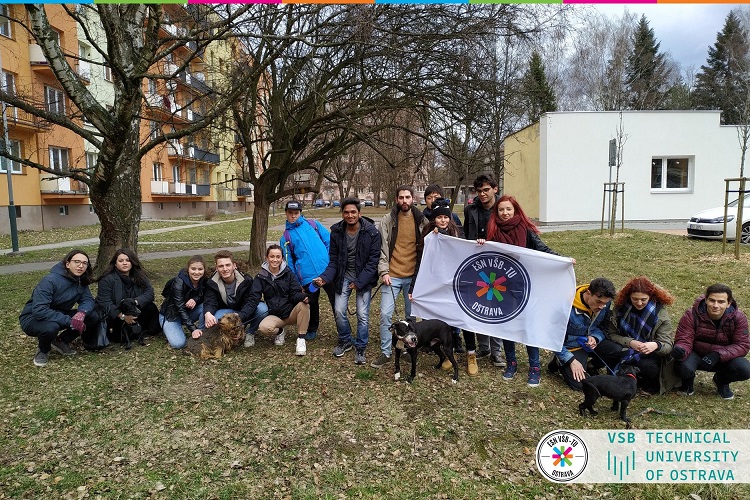 Muhammed Ali Yıldız, student from Turkey