MAPPA Ostrava organized an exhibition with the Department of Architecture showcasing the work undertaken by students of the Faculty of Civil Engineering.
It is publicly accessible in the MAPPA Ostrava shop window at Nádražní 17 in the city centre. You can visit it at any time of the day or night.
"It consists of models of student designs that document not only the work itself but also the development of future architects, their study and maturation. We present the future that awaits us with the next generation."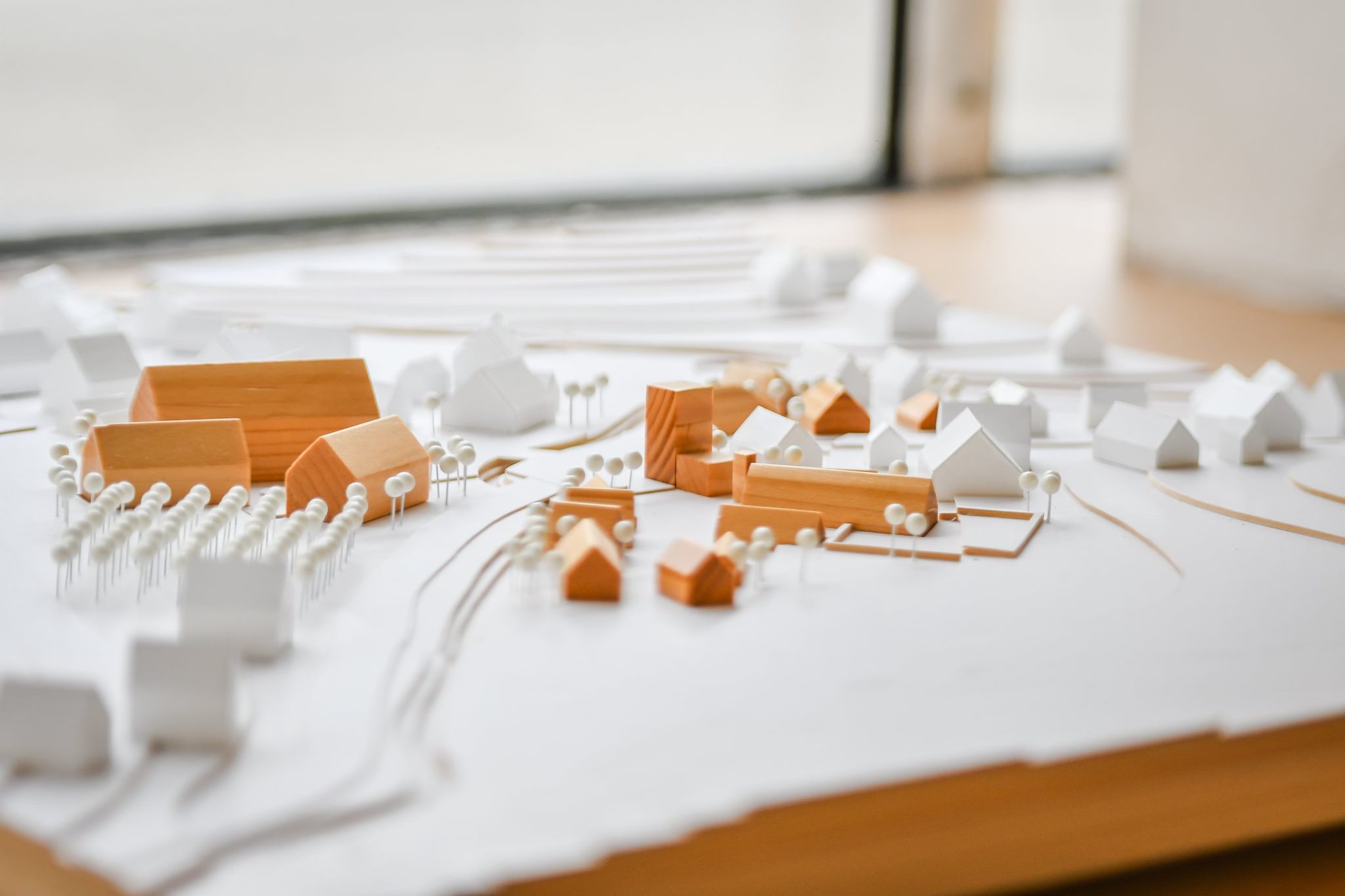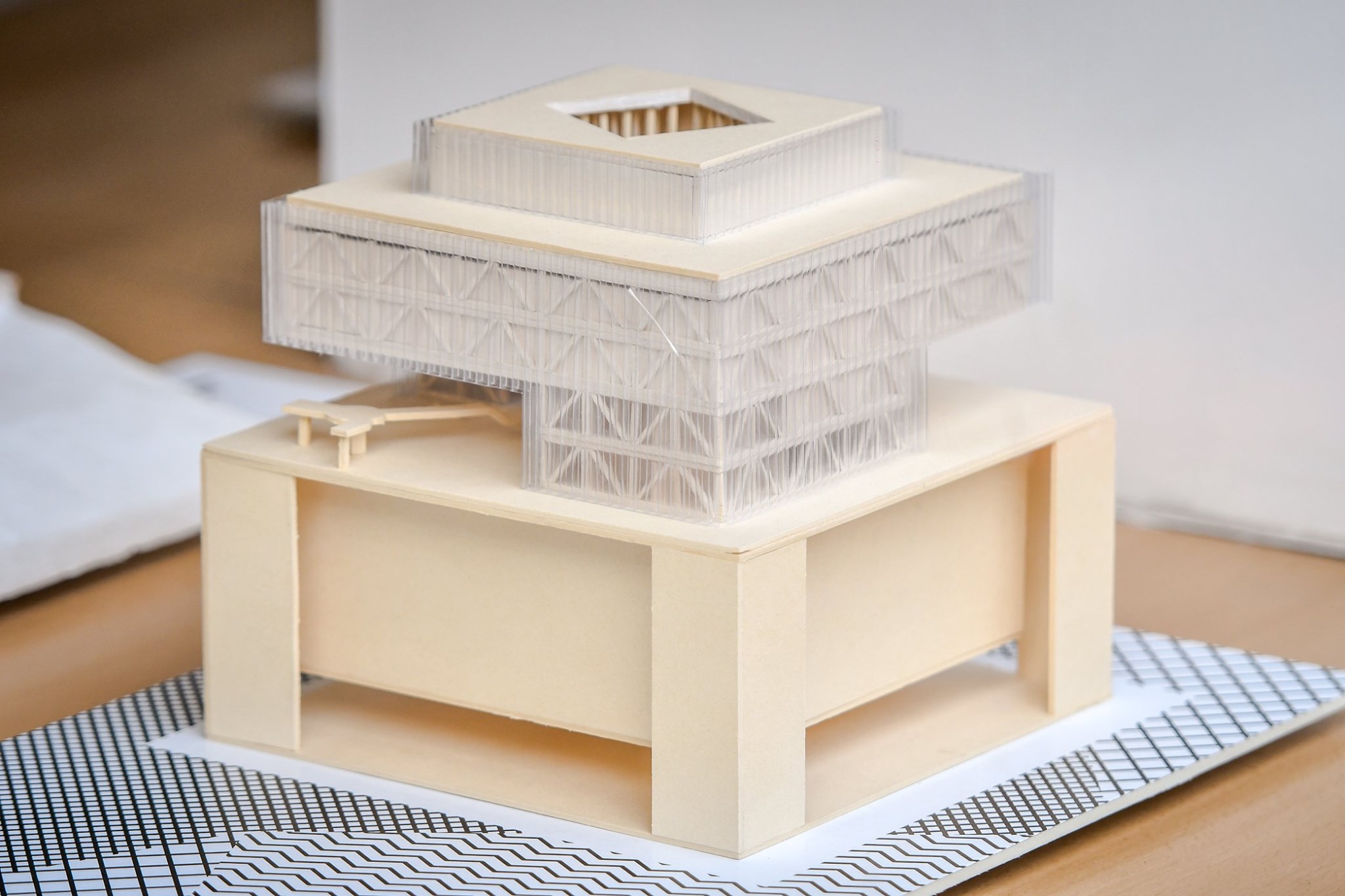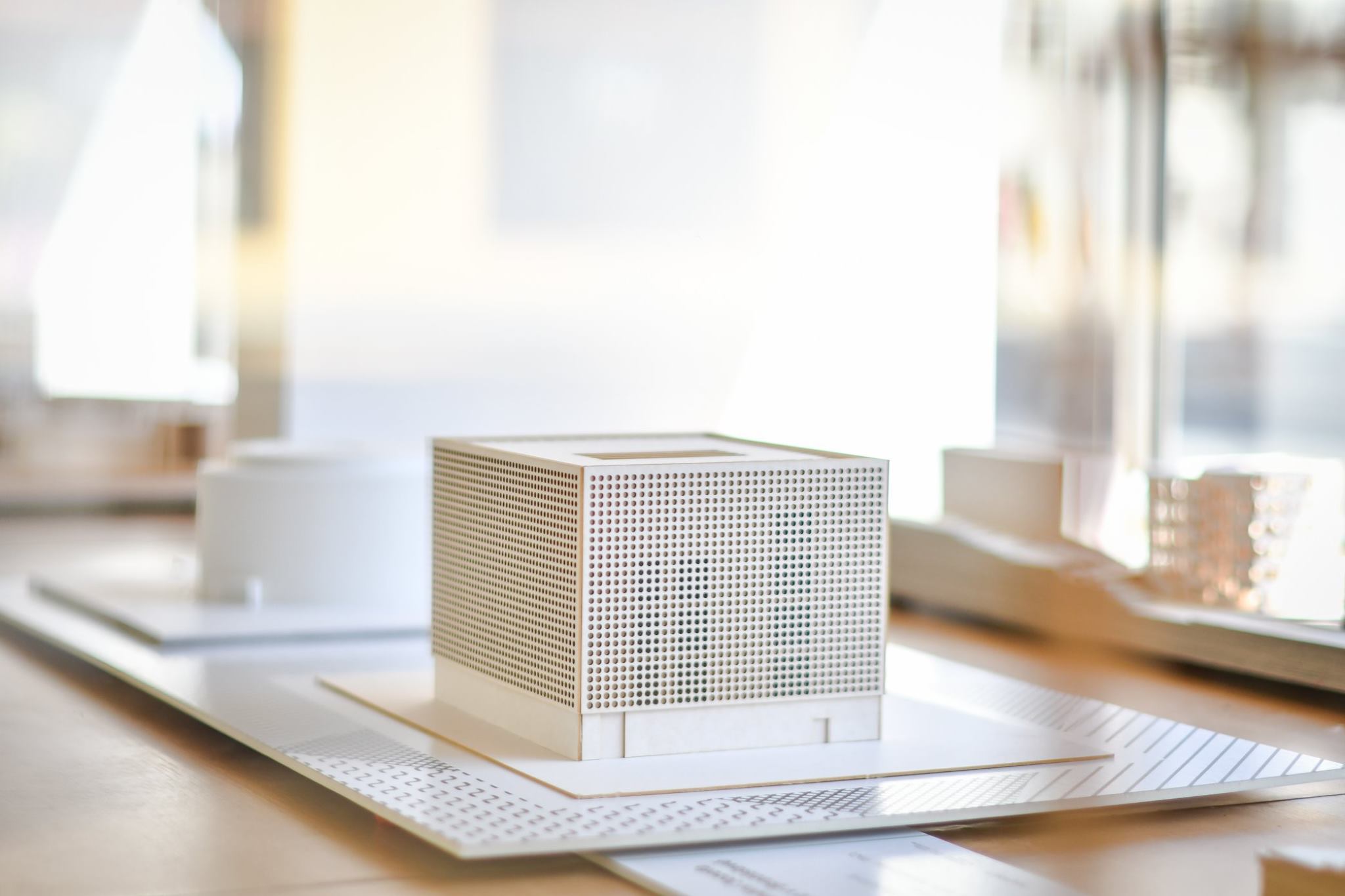 Photos by: Roman Vlachynský (https://www.facebook.com/stajgr88)