VSB – Technical University of Ostrava was visited on Thursday, July 7, 2022 by a delegation of nearly 70 members of representatives of the Member States of the European Union. This is the first visit of diplomats from the individual Permanent Representations to the EU in the Czech Republic, which directly follows our Presidency of the Council of the EU.
The aim of the visit to the Moravian-Silesian Region is to get to know the selected region of the presiding country and to get acquainted with the main examples of successful European projects.
The opening of the visit took place at the campus of VSB – Technical University of Ostrava, where guests were welcomed by the Rector Václav Snášel, then the Governor of the Moravian-Silesian Region Ivo Vondrák and the Deputy Mayor of the City of Ostrava Andrea Hoffmannova.
In his opening speech, Rector Snášel stressed the direct connection of VŠB-TUO's focus on the priorities of the Presidency. Following this, the delegation continued to two selected excursion sites. The first was IT4Innovations national supercomputer centre, which perfectly represents the reality of what the University has achieved thanks to support from European funds.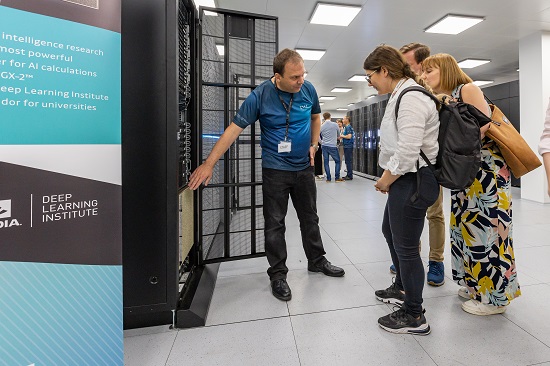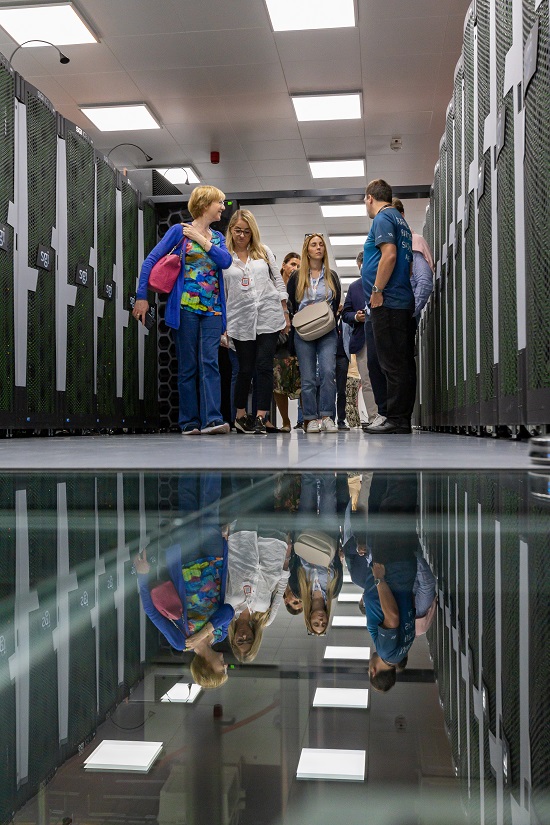 The second excursion site was CPIT TL 3 - a platform of new technologies, where the latest technologies from the field of Automotive, HomeCare, Smart Factory and 3D printing were presented, such as a robotic/digitized assembly line with elements of Industry 4.0, observation flats with an extensive network of sensor systems and the outputs of the development of autonomously controlled or guided vehicles.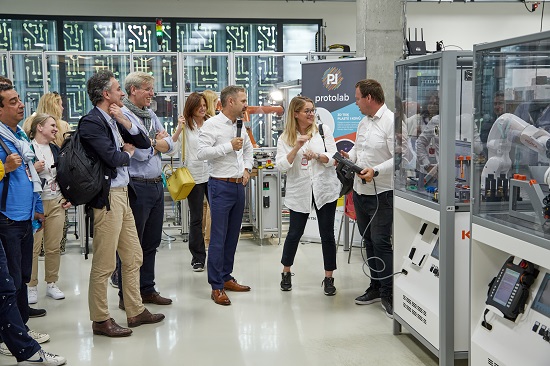 After the visit of VSB-TUO, diplomats went to the Gabriela mine in Karvinsko.
VSB-TUO is one of the most successful Czech universities in terms of drawing funds from European programmes. Over EUR 140 million of cohesion policy funds were invested in the university infrastructure. In the previous programming period, the University was involved in 21 projects of Horizon 2020, the largest EU programme to support research, development and innovation, together with foreign partners.