VŠB – The Technical University of Ostrava has been ranked in the top 1,000 universities in the world for the second time. In the prestigious international ranking of universities, the Academic Ranking of World Universities, also known as the Shanghai Ranking, it ranks 901 to 1,000.
The ranking focuses mainly on the scientific and research results of universities. "I was very pleased with the re-ranking in the Shanghai Ranking because it shows our long-standing and systematic work to move up in these rankings," says Rector Václav Snášel, commenting on the success. VSB-TUO has long put emphasis on the quality of publication outputs. "I believe that ranking in such a prestigious ranking will help, for example, in attracting foreign applicants for study and work in our country," adds the Rector.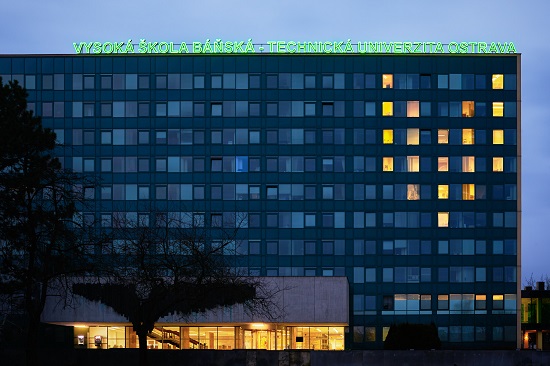 The Shanghai Ranking is the oldest international ranking of universities in the world, dominated mainly by American and British universities. The ranking focuses primarily on science and research of institutions, evaluating six criteria, which include, for example, the number of articles published in top professional journals, the citation resonance of publications or the number of graduates who have won the Nobel Prize or the Fields Medal. The Czech Republic has eight representatives in this year's edition, in addition to VSB-TUO, Charles University, Masaryk University, CTU in Prague, BUT, Palacký University in Olomouc, Czech University of Life Sciences in Prague or the University of South Bohemia in České Budějovice also made it into the ranking.